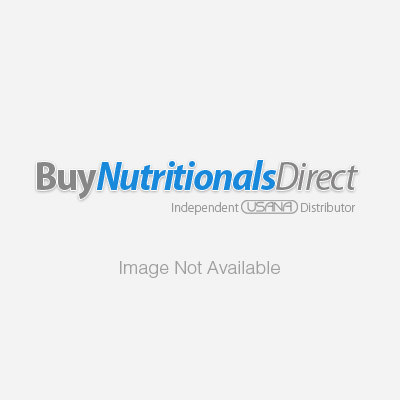 SSL Certificate
Optimizers
Buy USANA products online and receive special discounts on USANA's vitamin and nutritional products
This comprehensive formula is designed to help support long-term eye health with a powerful antioxidant formula.* Because our eyes are constantly exposed to harsh environmental factors such as air pollution, dryness, and oxidative damage from sunlight, the extra maintenance you'll get from Visionex will go a long way toward helping to retain your healthy vision

Formulated with USANA InCelligence Technology™. With all the physical activities we perform, the deterioration of joint health is a common issue among adults. Don't let joint trouble slow you down. Procosa is USANA's groundbreaking supplement for joint health, designed to keep your joints moving and help keep doing things you enjoy.

Palmetto Plus is a comprehensive formulation that provides powerful support to overall prostate health.* Palmetto Plus provides long-term support for men. It contains all-natural botanical components guaranteed for potency; and furnishes a comprehensive, unique formulation of saw palmetto, lycopene, and soy isoflavanes in a single, highly effective product.
An optimal combination of Coenzyme Q10 and alpha-lipoic acid to fuel your body's cells. Provides ingredients vital for cardiovascular health, sound muscle function, and healthy nerve function.* Clinical tests show that CoQuinone 30 delivers CoQ10 in much higher quantities than from competitive formulations, making CoQuinone 30 more bioavailable than other CoQ10 products.*

USANA's unique Ginkgo biloba formula supporting acute memory function and cognition.* USANA took the highest quality Ginkgo extract and paired it with phosphatidylserine, another unique ingredient with an important role specific to brain function. This advanced formula helps you stay on top of your game.

It's important to give your immune system the support it needs, especially with the stress it's under during winter. USANA's Booster C 600 supplement was specifically designed to support healthy immune defenses. Booster C 600 uses zinc, elderberry, and high-quality echinacea and incorporates USANA's proprietary Poly C® vitamin C blend. It is a low calorie, delicious lemon-berry flavor, with no artificial sweeteners, flavors, or colors.