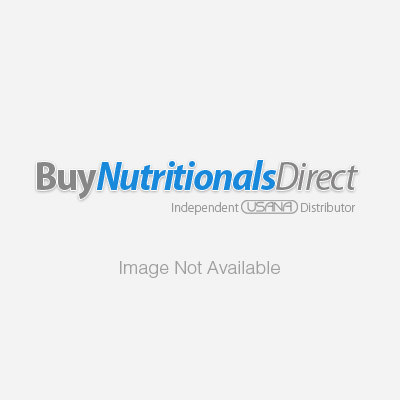 SSL Certificate
Optimizers
Buy USANA products online and receive special discounts on USANA's vitamin and nutritional products
A highly effective vitamin K2 supplement for advanced cardiovascular and bone support.

USANA's complete bone health formula for adults. Support them with our perfectly balanced MagneCal D™. The secret is equal amounts of magnesium and calcium plus advanced levels of vitamin D.

BiOmega has all the benefits of fish oil in a convenient gel capsule. It is a high-quality, ultra-pure fish oil supplement because of its triple distillation process. It is produced from cold-water, deep-sea fish and contains a balanced, concentrated daily dose of two important omega-3 fatty acids: (EPA) and (DHA). BiOmega contains an additional dose of vitamin D, a nutrient found deficient in the average diet. It is also formulated with lemon flavoring so there is no fishy aftertaste.
Features the benefits of USANA's Active Calcium formula in a chewable form. Active Calcium Chewable helps ensure that teens and adults are getting enough calcium in their diet. Formulated to support bone development during the teenage growth spurt.* Many adults use it as an effective antacid that provides your body with calcium, rather than depleting it like other antacids.

Recent reports show that populations around the world are suffering from vitamin D deficiency. Everyone loves the sun. But we don't always have time to soak up all that the sun has to offer, particularly during the winter months. USANA's maximum strength Vitamin D supplement was created to combat vitamin D deficiency. Every cell in your body needs vitamin D to function properly. USANA's Vitamin D supplement is a safe and easy way to get maximum strength vitamin D.

PhytoEstrin contains a diverse blend of botanicals that may support women's menstrual health and help improve the quality of life during the transition to menopause. PhytoEstrin is an all-natural supplement that delivers a unique blend of phytoestrogens from five botanical sources that can provide convenient and natural relief from common menopausal symptoms.