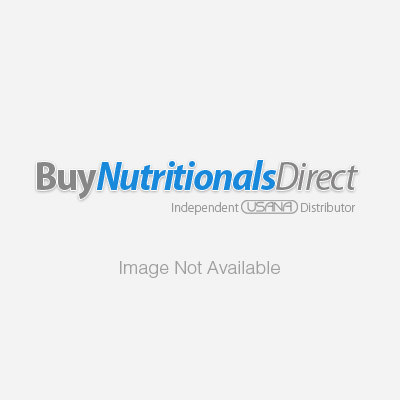 SSL Certificate
Digestion & Detox
Buy USANA products online and receive special discounts on USANA's vitamin and nutritional products
MySmart Fibergy Plus is a flavorless fiber blend that you add to juice or any MySmartShake base.

New! Formulated with USANA InCelligence Technology™. Hepasil DTX™ is designed to support health liver function. It has a comprehensive liver support formula that promotes and balances the body's detoxification processes*.

USANA's Digestive Enzyme supplies supplemental enzymes that support the breakdown of dietary carbohydrates (including sugars and starches), fats, and proteins. It encourages more complete digestion and absorption of nutrients while supporting the body's natural detoxification processes.* Make sure you're getting the most from your healthy diet with USANA's digestive support supplement.