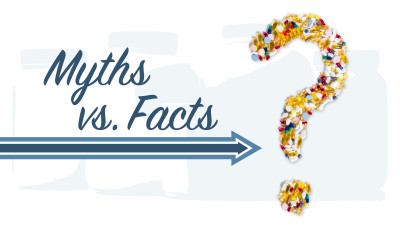 Your best friend in the office swears the microwave is killing all the nutrients in her food.

The big guy at the gym with bulging biceps and a t-shirt that says, "Real Men Lift" insists by his diet consisting of protein, protein, and—you guessed it: more protein—is the only way to get that beach body you've been dreaming about.

Even your goofy neighbor with a bizarre affinity for taxidermy (no judgement) seems to think he's qualified to dish out diet and exercise advice.

When talking about health and wellness, there's no shortage of inaccurate information—particularly when it comes to supplementation.

But with so much coming at you from friends, colleagues, and Internet "experts," how can you separate fact from fiction?

Let's check out some widely accepted supplement myths, cut through the white noise, and then get to the facts.


Read More